The bitterness of poor quality will be remembered long after the joy of a low price.....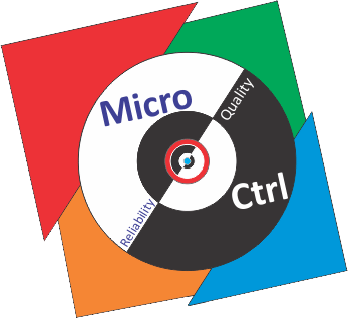 Feel the magic of the Micro-Ctrl Team.
Think different,

T

hink Solutions.
Powered By Technology - Driven by passion.
UPS
(Un-interrupted Power
- for those load shedding moments
)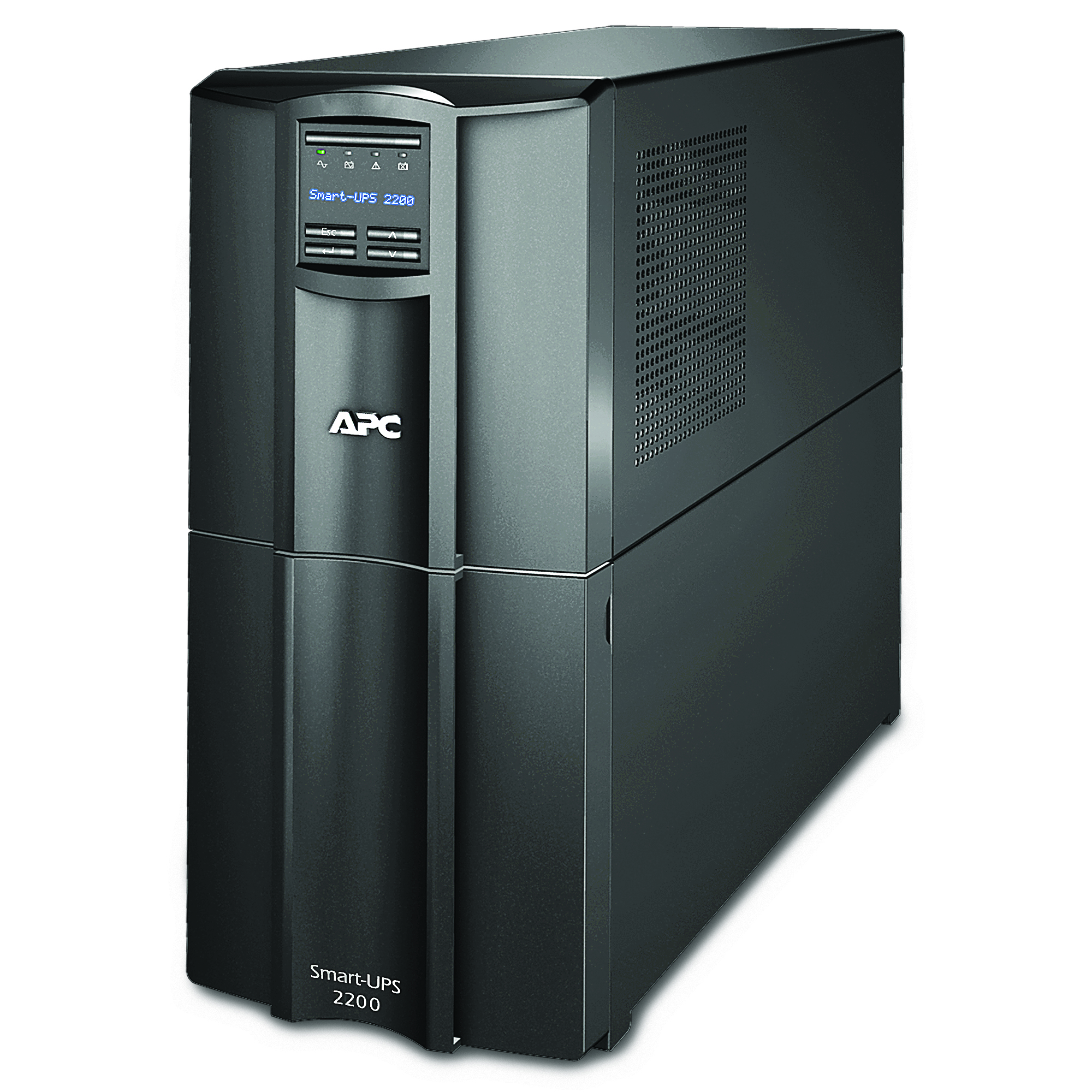 We supply both on-line & off-line ups's. - Our range vary from APC, Alpha Power / Proline / Mecer & inverters.
Specifications;
Capacity: - Up to 6KVA Available (On-line)

ME-600-BK (600VA): 360W (Off-Line)

ME-800-BK (800VA): 480W (Off-Line)

ME-1000-BK (1000VA): 600W (Off-Line)

ME-1400-BK (1400VA): 840W (Off-Line)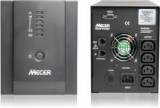 ME-2000-BK (2000VA): 1080W (Off-Line)

ME-3000-BK (3000VA): 1800W PDF (Off-Line)

Mecer Titan 3KVA On-Line UPS - PDF (ON-LINE)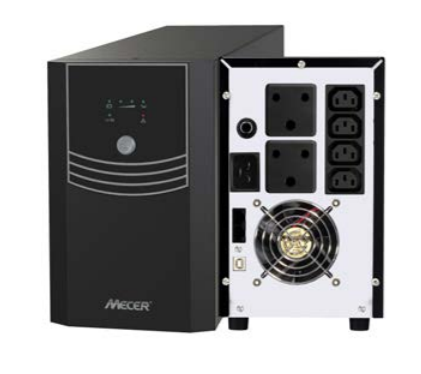 Mecer Titan 6KVA On-Line UPS - PDF (ON-LINE)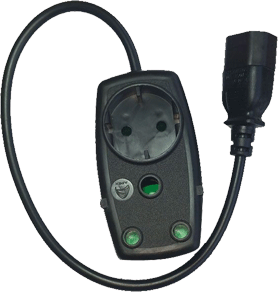 *MULTI PLUG (IEC) 1+1 WAY -10 AMP
** Please note: Due to high demand please place your orders promptly.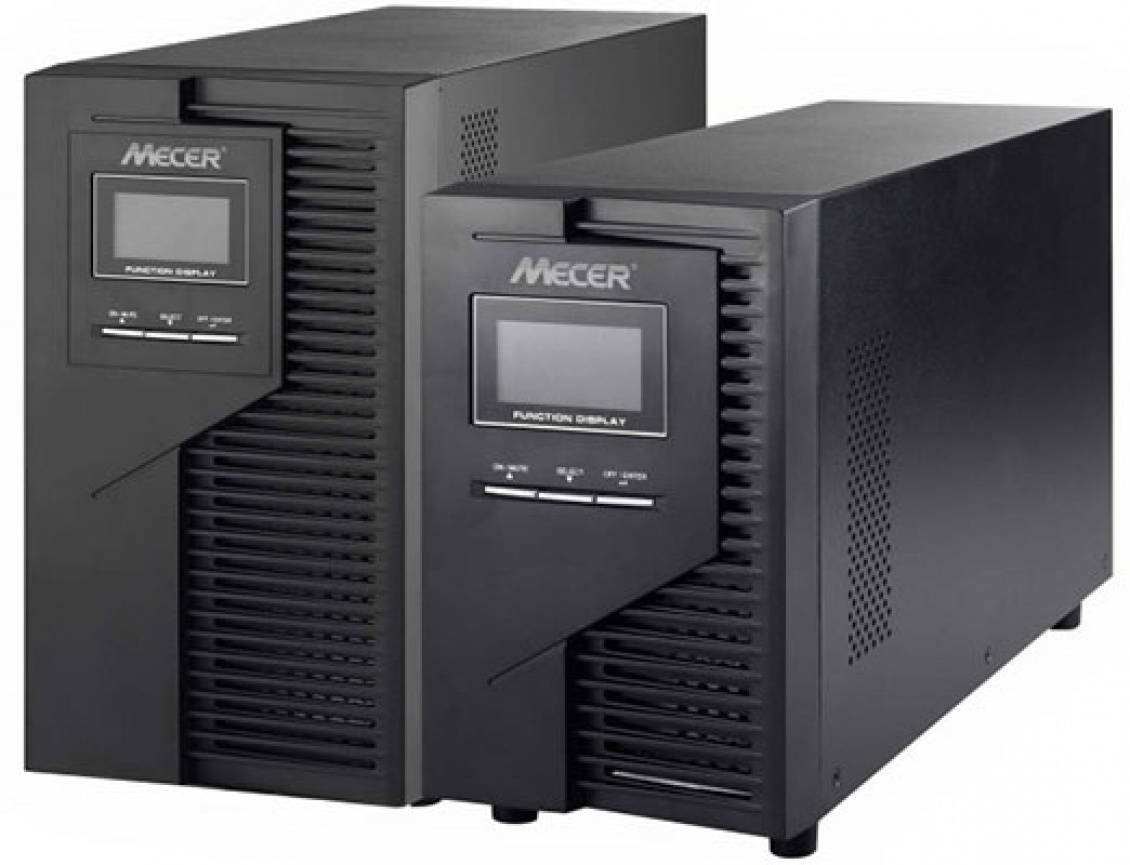 Order on-line - sales@micro-ctrl.co.za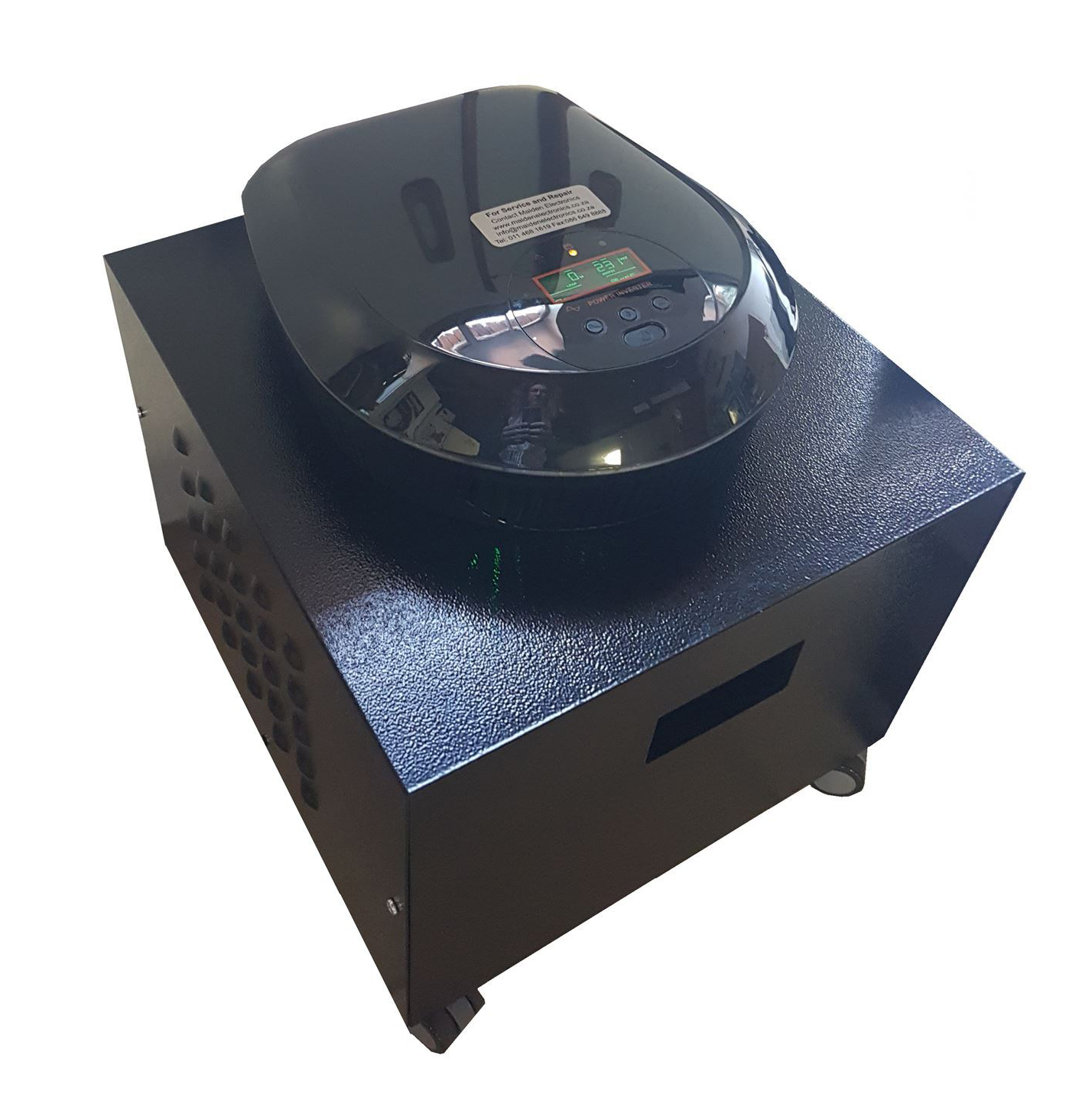 # Click here for Unit Specification.
Intellipower 4 2

4

00va /1

44

0w Long Backup UPS w/ 2 x 10

5

Ahs
Call for a quotation.
This all-in-one unit offers "Plug and Play" convenience for power cuts and load shedding. Simply plug it all in and enjoy uninterrupted power for hours and hours - what could be simpler? It's a UPS that gives long backup!
Use this unit to backup 2 PCs and 1-2 Printers (not laser) for 6-8 hours, or 4 PCs and 2-4 Printers for 3-4 hours or very Large TV, Decoder, DVD, Stereo & Few Lamps (with energy saver bulb) for 8-12 hours.

It comes in black box on wheels with inverter ontop (INT4) or grey box on wheels with inverter inside (PS1200A)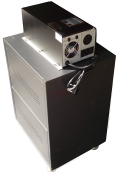 This UPS has 2 x 100Ah internal batteries and is also available with 4 x 100Ah internal batteries for double the backup time (PS1200B)

All brand names, trademarks and logos are the property of their respective owners and holders and are used for descriptive & display purposes only.