The bitterness of poor quality will be remembered long after the joy of a low price.....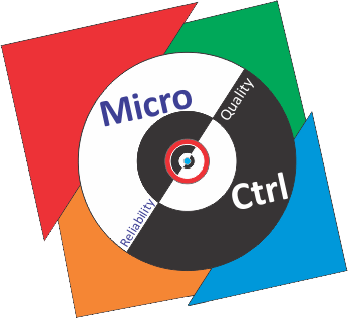 Feel the magic of the Micro-Ctrl Team.
Think different,

T

hink Solutions.
Powered By Technology - Driven by passion.
Cellular Phones & Tablets.
We are now living in an age of advanced technology. With the advancement of technology people are conquering new heights and enhancing their lifestyle. It is always a good option to remain updated with the latest trends to flaunt off our style and status. Everyday, the creative minds are constantly working on new developmental techniques to offer innovative gadgets to the people. In fact, with the culmination of high end gadgets in our lives, we have not only enhanced our working style but have also become very technical. We unconsciously turn towards any sophisticated gadget to perform any simple work during our hectic daily schedules. The mobile phones are the latest obsession of this century. These tiny gadgets have been incorporated in our lives to perform the task of communication but they have rapidly surpassed all the other gadgets in terms of entertainment also. In fact, these handsets offer great communication and entertainment to the users very efficiently.

It's not just a new phone. It brings a new way of thinking about what a phone can do.
The Galaxy S20 and S20

Plus

. Rethink what a phone can do.
The Galaxy S20 and S20+ are designed to be more than just smartphones. They're designed to change how you capture and view your life, whether it's in 360 degrees or in virtual reality. They're designed to change how you play and work on the go. Break down the barriers in your world with the Galaxy S20 and S20+.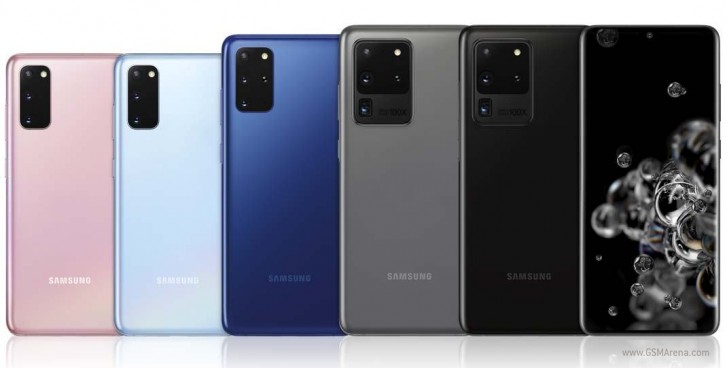 We offer a range of Samsung Cellular phones with no contract.
With these mobile phones the users can also perform their various official tasks while on they are on move. The latest handsets come incorporated with all the newest features such as Document Viewer, high resolution cameras, music players, GPRS, EDGE, Bluetooth, WiFi, Wap browser and various other high end applications. With these unique features the users can easily perform all their personal and official tasks at ease.
All brand names, trademarks and logos are the property of their respective owners and holders and are used for descriptive & display purposes only.